SMASpace – SMASpace is social networking site for the SMA community.
Website Hosting/Development – Eminnea Inc. offers personal and professional website hosting, development, and consulting.  If you want to build your own site, we are hear to help with that too.  Contact usfor more information.

Personal websites
Business websites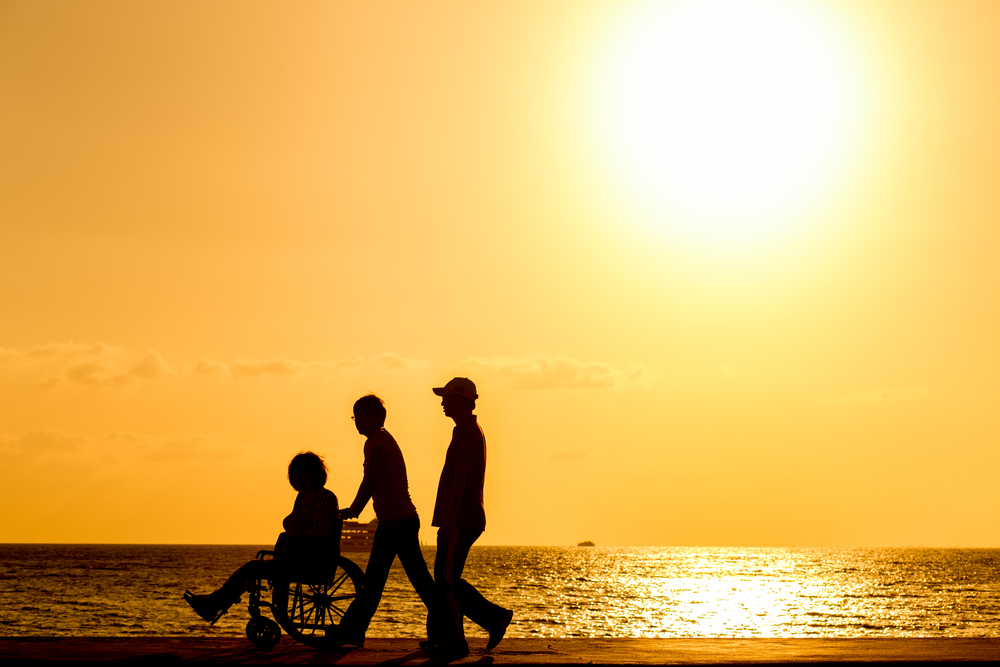 Social software consulting (Web 2.0)
FREE email service – Eminnea offers FREE email address @smaspace.com or your custom domain. Please send an email with your desired username to support@smaspace.com and we'll get you setup.