Here are a few web sites you may find additional support through
SMASpace – SMASpace is a social networking site provided by Eminnea Inc. for families, caregivers, and organizations battling SMA.
Dr. Kathy Swoboda – Expert on SMA and selfless advisor to many, many families.
Families of SMA – Families of SMA was founded in 1984 for the purpose of raising funds to promote research to find a cure for Spinal Muscular Atrophy, and to support families affected by SMA.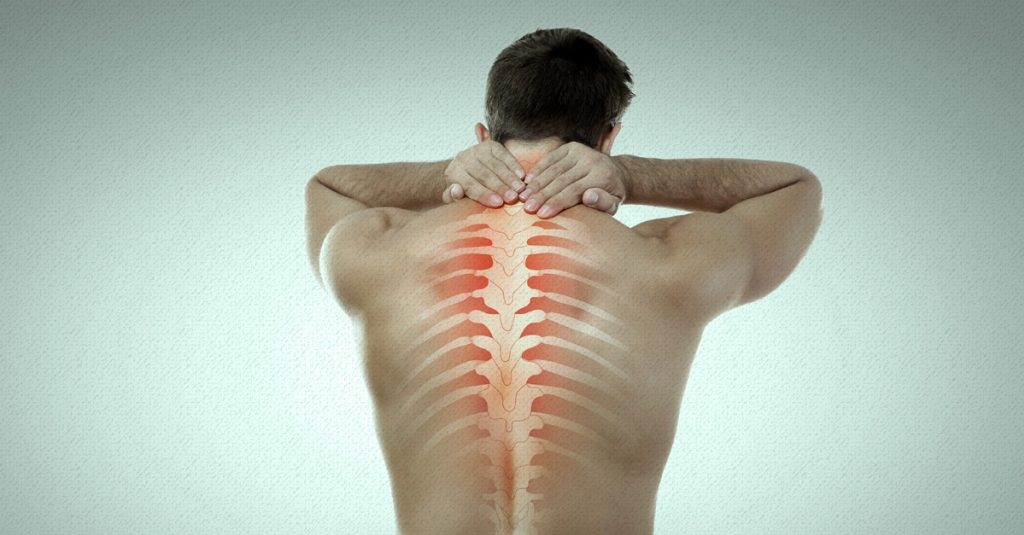 FightSMA – An international nonprofit organization dedicated to finding a treatment or cure for spinal muscular atrophy (SMA), the leading inherited killer of children under two.
SMASupport – Dedicated to providing information and support to family, friends, individuals and caregivers on all aspects regarding the devastating genetic disease called Spinal Muscular Atrophy.
Addy's Adaptations – Addy's Adaptations, Inc. is a non-profit organization that was started to provide additional avenues of help and hope for families who are dealing with SMA.
Kyle and Friends – Kyle and Friends is dedicated to spreading awareness about Spinal Muscular Atrophy, giving newly diagnosed families the most up to date information, and raising money for a cure.
B4SMA – Our sole purpose is to provide love and blanket hugs to SMA children and their families. B4SMA was founded in March 2004 by MJ Purk and Brenda Hanson.
MDP-United – Serving the needs of patients with Muscular Dystrophy in the United States.
VonDeuber Productions – All Eminnea Inc. logo's are courtesy of VonDeuber Productions.  Thanks Mike!!
Encouraged Reading:
Consensus Statement for Standard of Care in SMA
Respiratory Management – by Dr. Swoboda